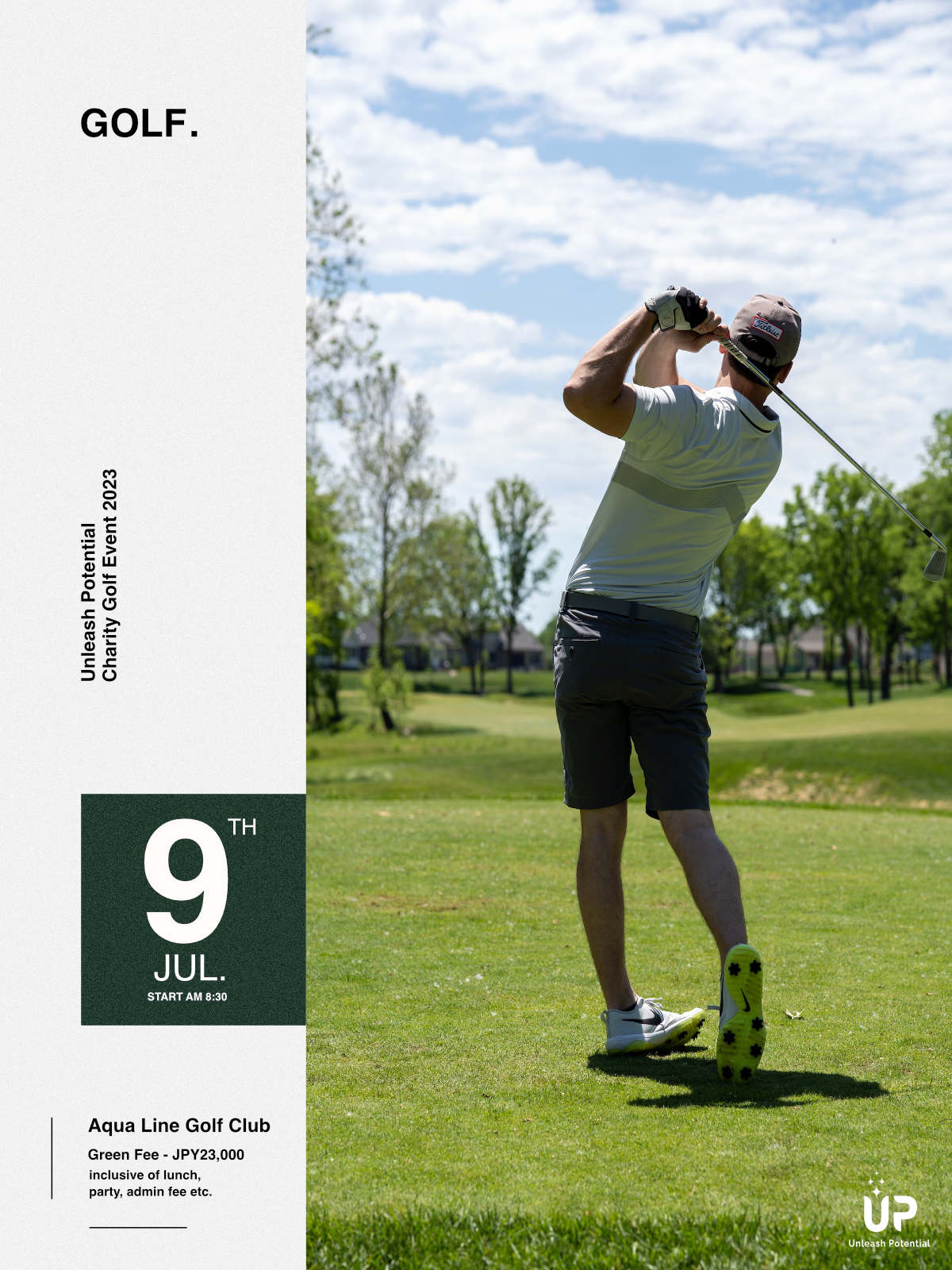 Please join us on July 9th at the Aqualine Golf Club in Chiba to raise funds for this worthy cause.
Date : Sunday, 9 July 2023
Time : Meet 830am (Tee time 9am onwards)
Green Fee : JPY23,000
(inclusive of lunch, party, admin fee etc)
Note: Alcohol is not included in party cost, so must be paid individually.
Aqua Line Golf Club
0438-53-3800
https://maps.app.goo.gl/rHcbMWkLHS3SyKqB7
Final entry(cancellation date) 24 June 2023.
Full green fees will be payable for any cancellation after this date.